Tuzinski & Zick, L.L.C.
Specializing in Divorce and Family Law
Tuzinski & Zick, L.L.C.
Specializing in Divorce and Family Law
Intelligent Counsel, Creative Strategies And The Information You Need To Make The Tough Decisions
Divorce is stressful and overwhelming for most people who go through it. While dissolving a significant relationship, you will have to disentangle and divide property, retirement accounts and other shared assets. Family Law
If children are involved, it may be necessary to arrange for child custody and support. Many divorcing parents worry about not seeing their children as often, or that the split will change their relationship.
As things proceed, these and many other important decisions will need to be addressed.
At Tuzinski & Zick, LLC, we are a firm devoted to practicing family law in Minnesota — possessing more than 40 years of experience helping individuals, couples and families through divorce.
We can provide the guidance and clarity needed to move through your difficult time with integrity and resolve.
Helping Your Family Through A Challenging Time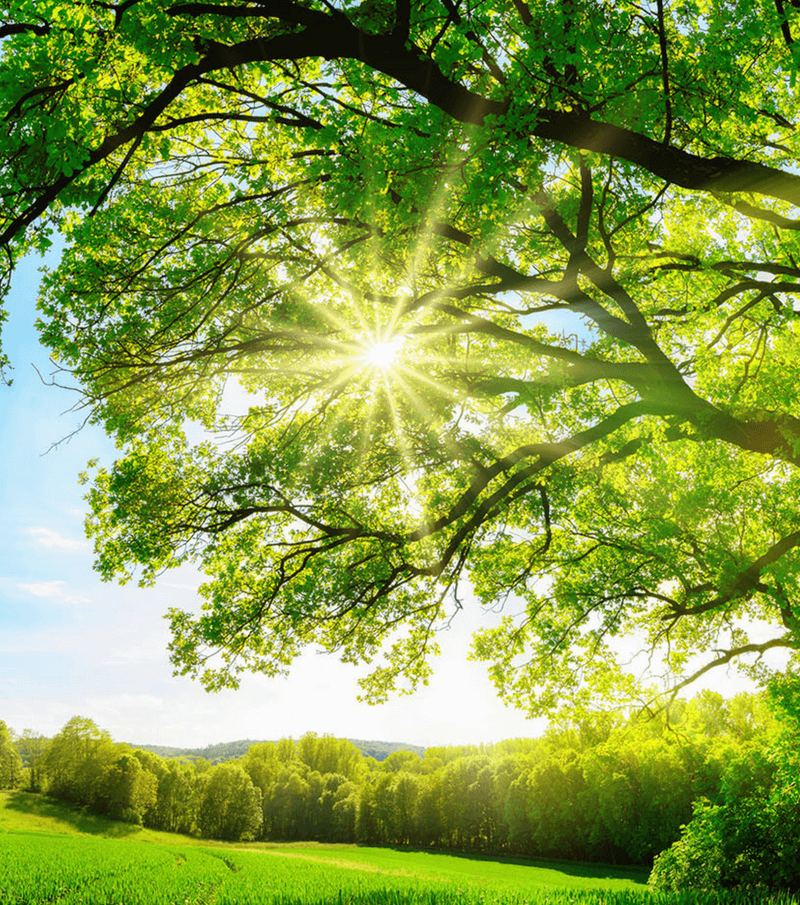 Our firm has handled all kinds of cases, from the simple to the complex. While we will take on all types, we pride ourselves on having the experience and analytic prowess to manage marriage dissolutions that involve highly complex financial issues. We can provide representation for any divorce-related issue, including:
Whether you've already decided to divorce or are just seeking clarity around your options, we can help. Our firm offers free 30-minute consultations where we can analyze the situation and provide an overview of your choices and rights. To empower yourself with information, reach out to a lawyer at Tuzinski & Zick.
Contact Us About Your Case

Instrumental in giving advice and direction
"Jeanette has been a great help in getting me through my divorce. She has been instrumental in giving advice and direction. She has been very prompt to respond to emails and/or phone calls. I appreciate her ability to keep me calm when I was getting very frustrated. I am great full that Jeanette was able to get me the best results I could ask for. I highly recommend her."

Godsend for my custody case
"Jeanette was a godsend for my custody case. She took the lead, cut through the baloney, was confident, factual, and firm. I found her to be attentive to my inquiries, performed with integrity and immediately found resolutions when issues arose. Most of all – WE WON!"

Extremely helpful and responsive
"Ms. Tuzinski represented me for my divorce. She and her staff were extremely helpful and responsive to my needs during a difficult transition. Her communication is clear and timely and she answered my calls and emails quickly. She secured a fair settlement and helped immensely. I highly recommend Ms. Tuzinski. Fought for the best interest of our family."