Post Decree Modifications
Helping You And Your Family Adjust To Life Changes
A lthough it can be difficult to imagine during the present circumstances, life does move on after a divorce. Furthermore, as the lives of you and your children progress, the arrangements initially outlined during your divorce also require modification.
We Are Here For You Today, And Tomorrow
At Tuzinski & Zick, L.L.C., we guide clients through the initial proceedings of their divorce, and in many cases, we continue to provide counsel to our clients down the road when they require modifications as circumstances change. For some this means a significant increase or decrease in household income.
For others, personal challenges such as an illness or disability can arise. There are also instances where a former spouse fails to comply with his or her obligations spelled out by the divorce. Our attorneys can help you hold the other party accountable by petitioning the court to enforce the provisions of your divorce.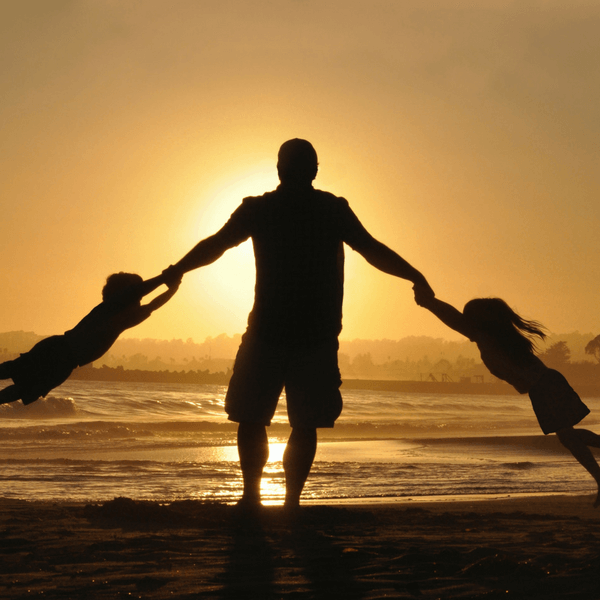 Whether you require enforcement for delinquent payment, wish to modify child support or an alimony order, modify child custody, or need help preparing court documentation, we can provide counsel, handle the paperwork and appear on your behalf during court proceedings and hearings.
Some of the matters we frequently handle include the following
Modifications of support agreements resulting from a job change or the loss of a job
Requests for changes in parenting schedules
Modifications of physical or legal custody
Minnesota Family Law Lawyers Serving Brooklyn Park And The Northern Suburbs
At Tuzinski & Zick, L.L.C., we strive to provide our clients with future-oriented solutions to better prepare them for what lies ahead. However, it is inevitable that the circumstances of your life will change after your divorce is finalized. That is why we remain committed to our clients long after their initial divorce decree is finalized.
To review the provisions of your divorce, or to discuss options for enforcement of support orders, contact us to schedule a consultation by calling 763.560.3900. You can also reach us by filling out our online contact form.
Contact Us About Your Case