Representing Your Best Interests In Divorce
G  oing through a divorce may seem overwhelming. From the personal to the professional, nothing goes untouched during even the most amicable separations.
At Tuzinski & Zick, L.L.C., we understand the emotional and financial challenges facing you and your family, that is why we provide efficient and effective representation.
We address the matter at hand while helping you to start moving forward with your life.
Pick Your Battles And Successful Strategies
One of the most contentious aspects of any divorce is dealing with finances. In many cases, divorcing couples will battle over property and assets while racking up substantial legal fees. As your lawyers, we emphasize intelligent strategies that help our clients look objectively at their divorce proceedings which ultimately saves time and money. By setting emotions aside, we can work together to set realistic expectations, pursue outcomes that benefit you and your children.
Each client and the circumstances of his or her divorce differ greatly. Below are a few of the most common concerns we help clients resolve. For comprehensive answers to your questions and to learn how our attorneys can help you, contact us.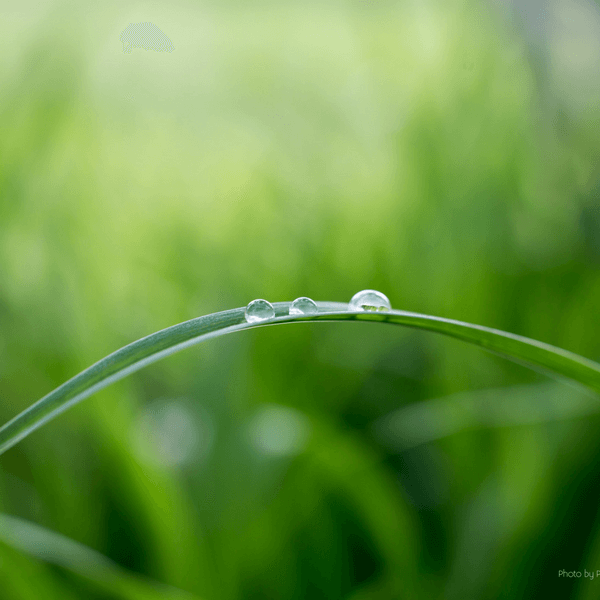 Intelligent Counsel, Creative Strategies And The Information You Need To Make The Tough Decisions
At Tuzinski & Zick, L.L.C., we are a firm devoted to practicing family law in Minnesota — possessing more than 40 years of experience helping individuals, couples and families through divorce. As your attorneys we emphasize education, giving you the resources you need to make intelligent choices. Whether your case would benefit from mediation or other forms of alternative dispute resolution, we will provide you with clear, creative solutions that account for every aspect of your personal and financial well-being.
Whether you are considering the possibilities of filing for divorce or have already been served, contact us and learn how we can help you make sense of the path before you. Serving clients throughout the Twin Cities metro area, we are ready to help you begin moving forward with your life. Call us at 763-560.3900.
Contact Us About Your Case