Achieve Your Child Custody Goals
D
uring any divorce involving young children, the primary concern of all parties involved — from the courts and attorneys to the parents — should be the care and future well-being of the kids. Although most attest to having their children's interests at heart, many divorcing parents and their lawyers can lose sight of the ultimate goal: to resolve the matter efficiently and effectively with as little harm as possible.
There Is Plenty To Consider During A Child Custody Dispute
If you and your former spouse can reach a child custody agreement through negotiations during mediation or collaborative methods, you can spare yourselves and your children many of the difficulties associated with a divorce. However, such resolutions are not always possible. As your attorneys, we will help you determine the best path for you and your family — whether that means compassionate and strategic negotiations or aggressive representation during litigation. A myriad of factors come into play when structuring a child custody or support arrangement. In Minnesota, the courts account for the best interests of the child when determining legal and physical custody.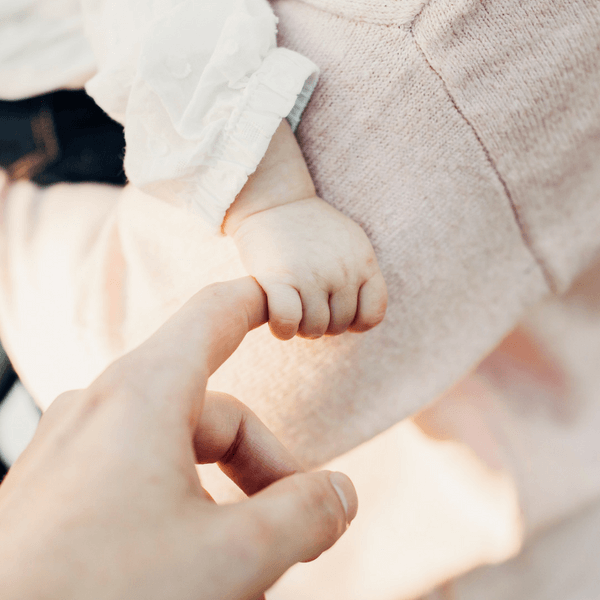 In Minnesota there are two primary types of custody
Legal custody: Legal custody gives the parent/parents decision-making power regarding the child's education, health care, religious upbringing and other important matters. Physical custody: Encompassing day-to-day decisions, physical custody pertains to a parent's oversight concerning the child's daily routines and decisions.
Minnesota Attorneys With Experience In All Matters Of Divorce And Child Custody
When you need to determine your options and preserve your rights as a parent, contact our family law attorneys to discuss your situation. We will work one-on-one with you to ensure that your needs are addressed. Contact us by completing our online contact form or call us at 763.560.3900. We represent clients throughout the Twin Cities metro area.
Contact Us About Your Case