Keeping You And Your Children Safe
O Orders for protection, often referred to as restraining orders, are important and essential when protecting the safety and well-being of individuals who are victims of physical abuse or threats. However, there are other instances where the protections provided by restraining orders can be misused and manipulated by petitioners and their lawyers.
Having helped numerous families through the challenges of family violence, both petitioners and respondents, our attorneys at Tuzinski & Zick, L.L.C., understand how to compassionately and assertively address any situation while protecting the interests of our client.
Orders for Protection Can Affect Your Child Custody And Other Divorce Proceedings
If you or your loved ones are being threatened by someone, you may wish to pursue a restraining order to safeguard yourselves against any future acts of domestic violence. Similarly, if you have an order for protection filed against you, it is important to understand the restrictions levied by the order. If you violate the terms of the restraining order, you could face severe penalties, potentially even felony charges for repeated violations.
There are a wide range of physical and verbal behaviors that are considered to be forms of domestic abuse. As your lawyers, we can address your specific situation and advise you on how best to protect yourself from being victimized or accused of intimidating or violent behavior.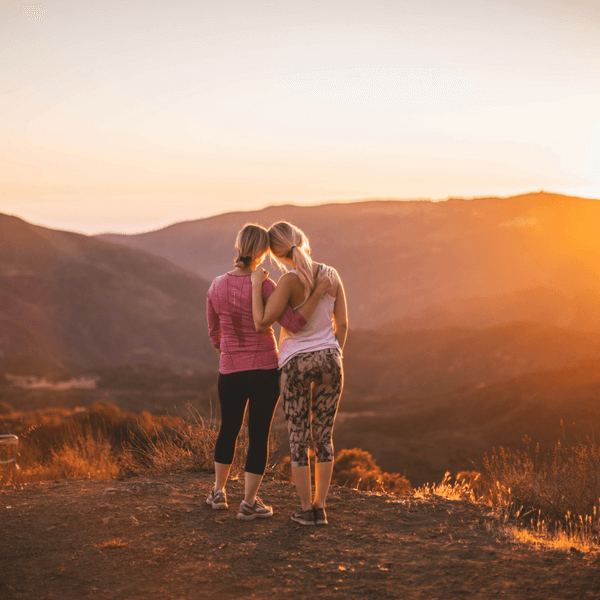 Just a few of the behaviors associated with domestic abuse include
Intimidation
Harassment
Physical abuse
Exploitation
Stalking
Violence and intimidation are not always carried out face to face. In our contemporary world of fluid communication, the parameters of domestic abuse extend beyond physical interaction. OFPs can be filed against individuals who use text messaging, email or various social media to intimidate or threaten others. Whatever the circumstances, we can help you secure an appropriate OFP — an emergency order — while explaining the possible protections a judge may order depending on the evidence of abuse.
Some actions a judge may take against a respondent include the following
May be restricted access to a specific residence
Required to pay temporary support
May be denied access to his or her child
Required to attend counseling
The victim may be awarded the family home or property
The victim may be granted physical care or legal custody of any children from the relationship
We Are Family Law Attorneys Representing Minnesota Families
Contact us to review your case and develop a strategy suited to your circumstances. We represent clients in the greater Twin Cities metro area. Call us at 765.560.3900 or complete our firm's online contact form for a prompt response.
Contact Us About Your Case