Child Visitation & Parenting Time
Helping Parents Resolve Visitation And Parenting Time Matters
E  ach child deserves the best care possible. At Tuzinski & Zick, L.L.C. we strive to ensure that your child's best interests are at the forefront of every decision and we work tirelessly to get you the best possible results.
Minnesota law has changed the term visitation to parenting time; however, the terms are often used interchangeably and have the same meaning.
With more than 40 years of combined experience, our attorneys can efficiently guide you through the often changing family law system.
What are the different types of child visitation arrangements and parenting time disputes in Minnesota?
Following a divorce or separation, it is important to maintain as much stability and normalcy in a child's life as possible. Each parent has a right to play an integral part in their child's life and participate in parenting decisions. Mediation provides an avenue for parents to work together and establish a reasonable and fair parenting schedule that works for their family.
However, in the absence of an out-of-court agreement, the court may schedule parenting time. Visitation can take place on weekends, after school on weekdays and during school holidays and vacations. Failing to follow a parenting time schedule can lead to changes in custody orders.
Grandparents may also be able to petition the court for visitation. Under Minnesota law, a person who is not the parent of the child in question may still be able to seek visitation rights if they previously lived with the child for two or more years. The court will only grant visitation rights to a non-parent if such visitation will not interfere with the parent-child relationship.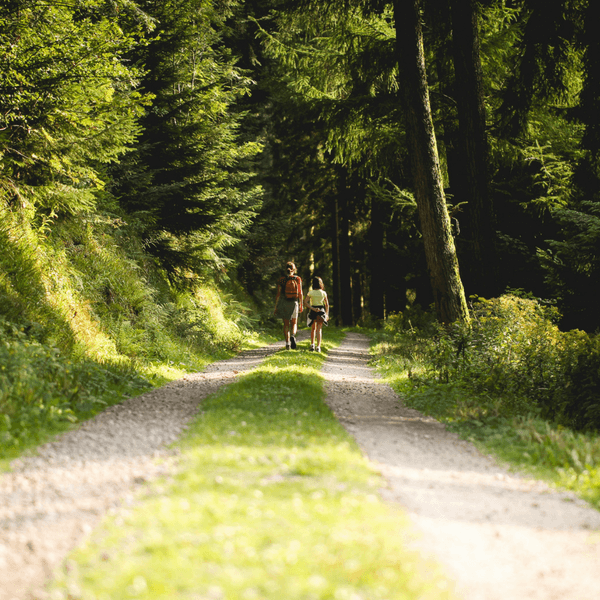 Who determines child visitation guidelines?
The law presumes that each parent is entitled to at least 25 percent parenting time. If parents cannot agree on a schedule ­­- or choose not to follow an established parenting time order – the court may enforce visitation provisions. A neutral third party, called a parenting-time expeditor, can to help mediate problems and come up with a solution.
Additional parenting time may be granted to allow one parent to care for the child while the other parent is working. In this situation the court will consider:
The parents' willingness to cooperate with each other
Alternative dispute resolution methods and each parent's willingness to employ those methods
Instances of prior domestic abuse, if any
The court will not restrict parenting time unless:
Such parenting time is likely to endanger or impair the child's mental and physical health and development
A parent has repeatedly failed to comply with the parenting time ordered by the court
You should speak with an experienced family law attorney to determine what types of parenting time schedules are in your child's best interest.
Contact a client-focused law firm in Brooklyn Center today
At Tuzinski & Zick, L.L.C. our practice is designed to focus on your needs and we work diligently to provide quality representation for all of your family law needs. Visit our office for a free 30-minute consultation to discuss your case. Contact us online or call us at 763.560.3900.
Contact Us About Your Case